OUR HOLIDAY CATALOGUE IS HERE!
ENJOY YOUR LIFE IN SILK
Treat Yourself To Something Silky
SHOP THE LOOK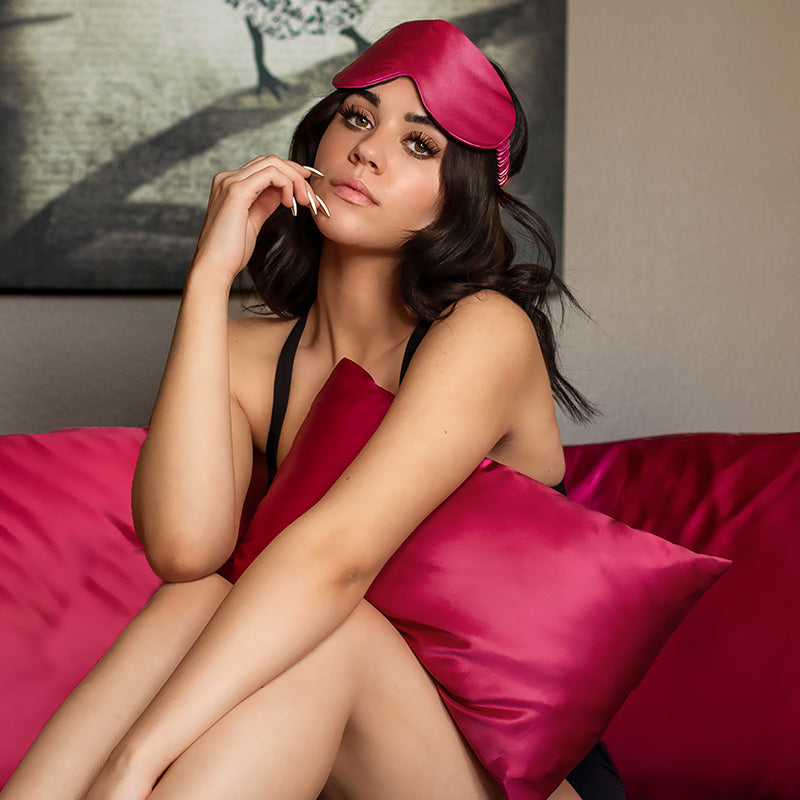 Shop the look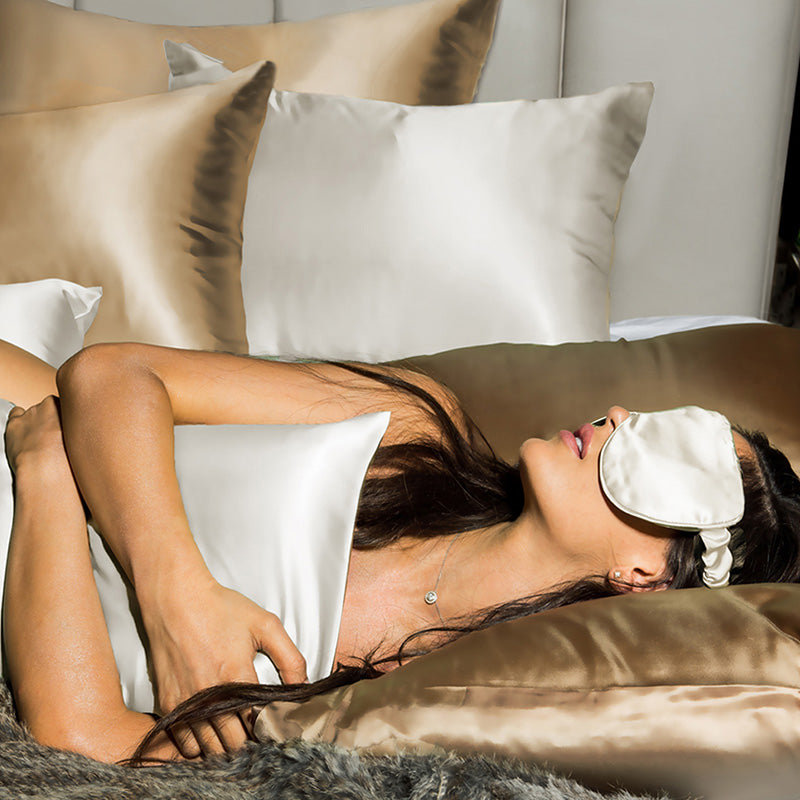 Shop the look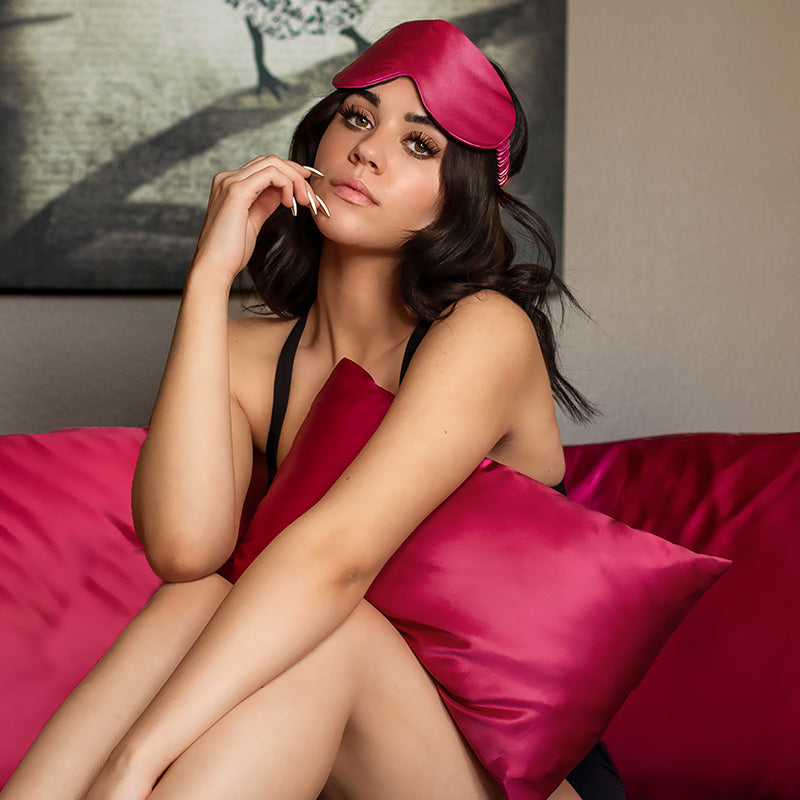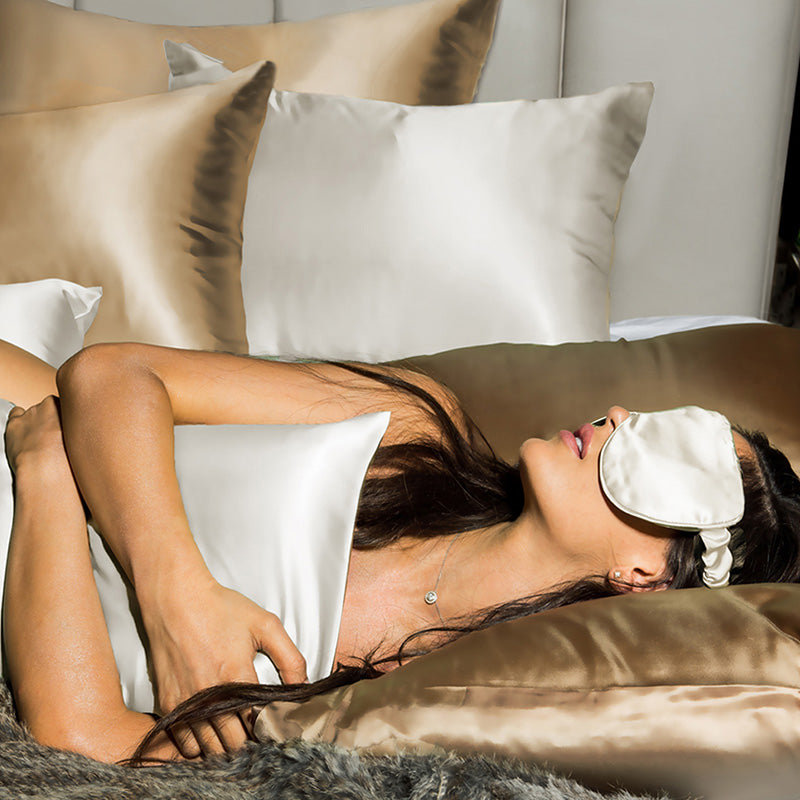 "Got a million and one problems but my silk robe ain't one… @branchebeauty robes are perfect bridesmaids, honeymoons and if you just like treating your skin to something fancy.. and it doesn't stop at the robe I love my eye mask and in love with my silk pillowcase (I know I'm not the only one who hates wrapping their hair up at night) I could go on lol but just check them out and thank me later : )"
Beverly Beal @lifeinbeverlyheels
Blogger - Life in Beverly Heels • Lawyer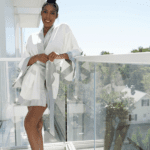 LeAnn Rimes Cibrian
"Love your eye mask.. I'm definitely taking it on my next tour!"
LeAnn Rimes Cibrian
Singer, songwriter, actress and author.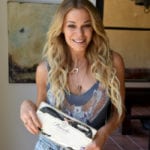 MeKenna • The Bubbly Blonde
"NYFW is officially over.. and I couldn't have gotten through it without my @branchebeauty pillow and eye mask! Such life savers for the fun times had in New York."
MeKenna • The Bubbly Blonde
Beauty, Fashion, Lifestyle & Travel writer • Public Figure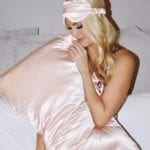 Our Founder Donna Hinds Gaynor weaves her magic at our latest photo shoot showcasing our luxury collections.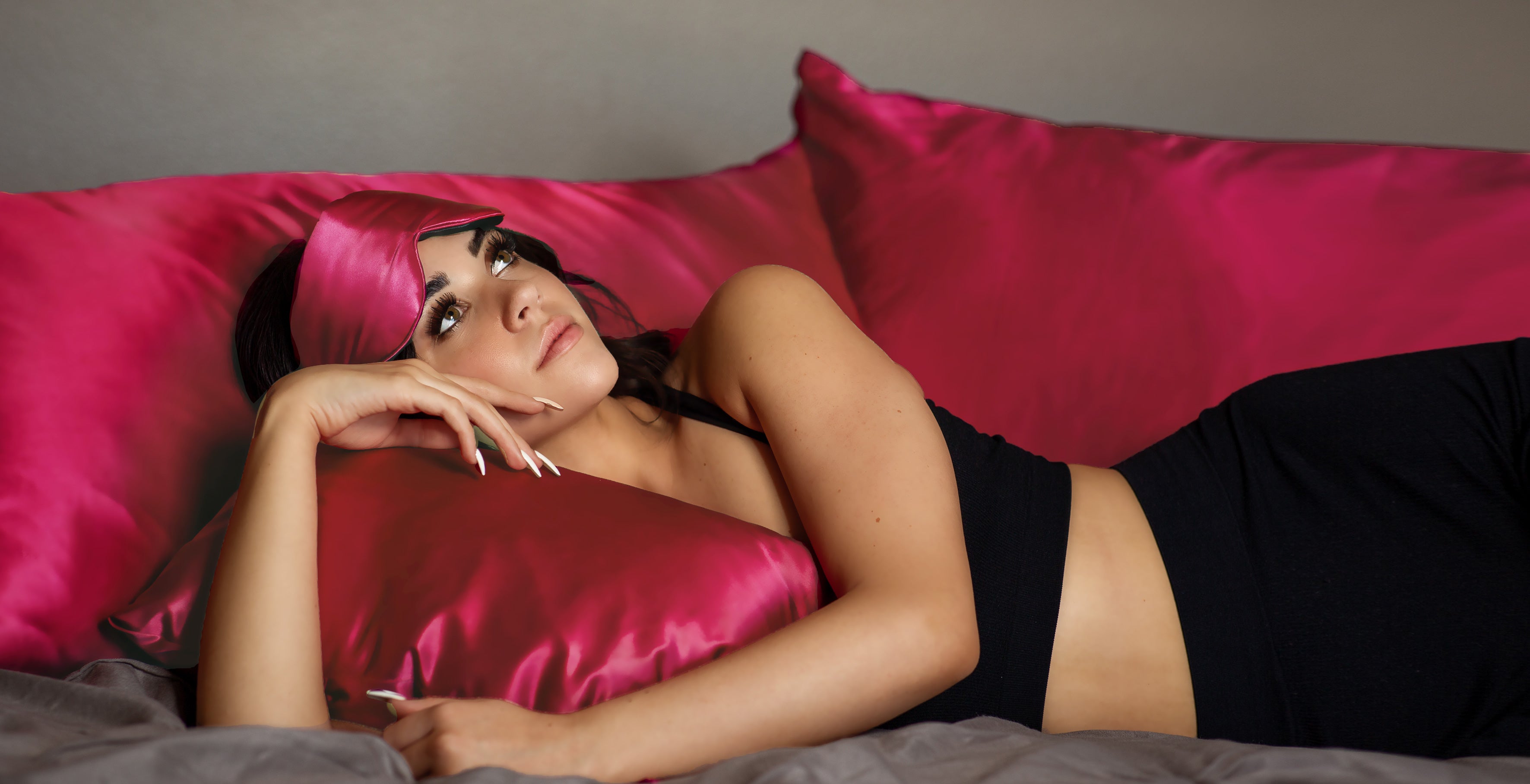 Our mission is to inspire you.
We endeavor to indelibly help you to create your own perfect sanctuary .. that special place that allows you to Restore, Refresh and Rejuvenate your Mind, Body and Soul.
Read more
DISCOVER
BRANCHÉ AT THESE EXCLUSIVE BOUTIQUES
We are proud of our partnership with these luxury destinations.