Fuller more beautiful Lashes
1.6 million hours
The average time spent sleeping in a lifetime.
Natural sleep movement results in friction from even the finest cotton pillowcase that can damage skin, hair and even your eye lashes.
Most of us are privy to the wonders of sleeping on silk for skin and hair, but did you know your eyelashes can benefit too?
GET FULLER LASHES
A silk pillowcase and eye masque help keep fragile eyelashes intact and reduce eyelash breakage and loss.

Have fuller more beautiful natural lashes, and extend the life of eyelash extensions.

NOT ALL MASQUES ARE CREATED EQUAL.
Branché masques are made from the finest quality silk, sewn with meticulous attention to detail resulting in a better fit, feel and effectiveness.

Our contoured shape is designed to better fit the nose and eye area to effectively keep light out.

Our generous size is designed to work with shape of your face to create a natural cupping over the eye area to protect your eyes and lashes without added bulkiness.

DON'T BUY AN INFERIOR EYE MASK!
High quality silk is expensive, so smaller size masks are the norm.

The problem is that smaller designs rest on the eyes and put pressure on your eyes and eyelashes.

You Deserve The Best, You Deserve Branché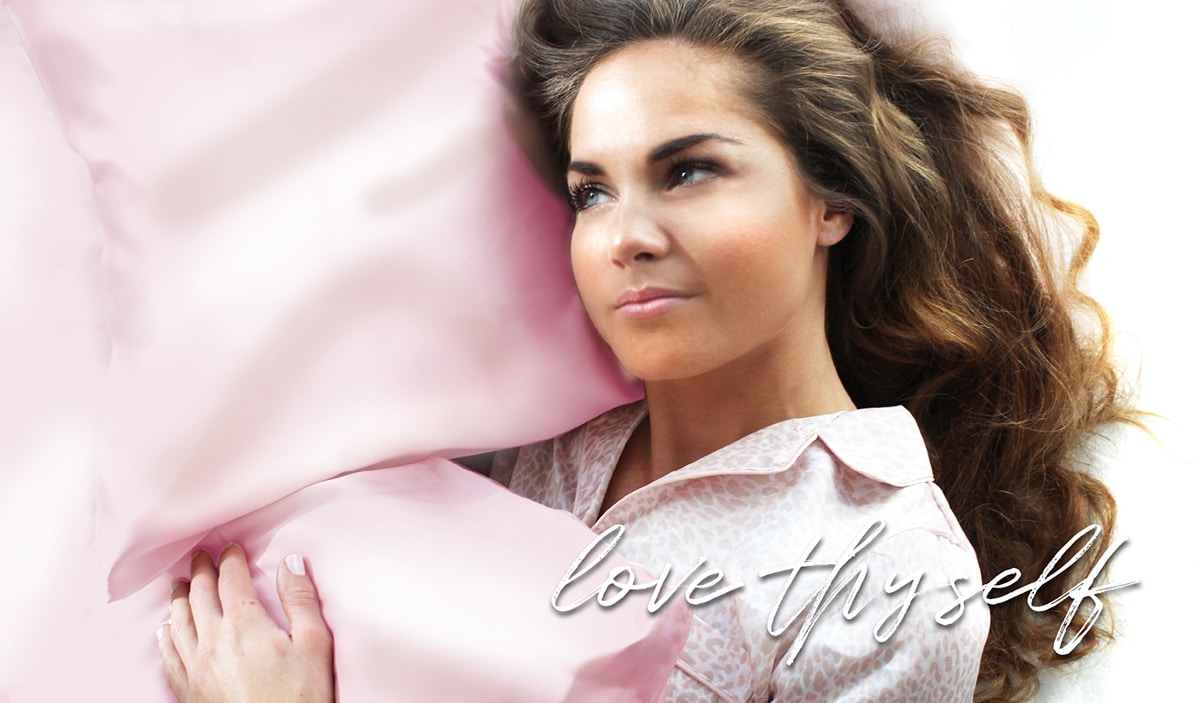 Beauty Through Mind, Body & Soul
Love thyself Self-love is personal and is surely different from one person to another.Understanding what self-love looks and feels like for you is the first step on your journey to improving self-...
Read more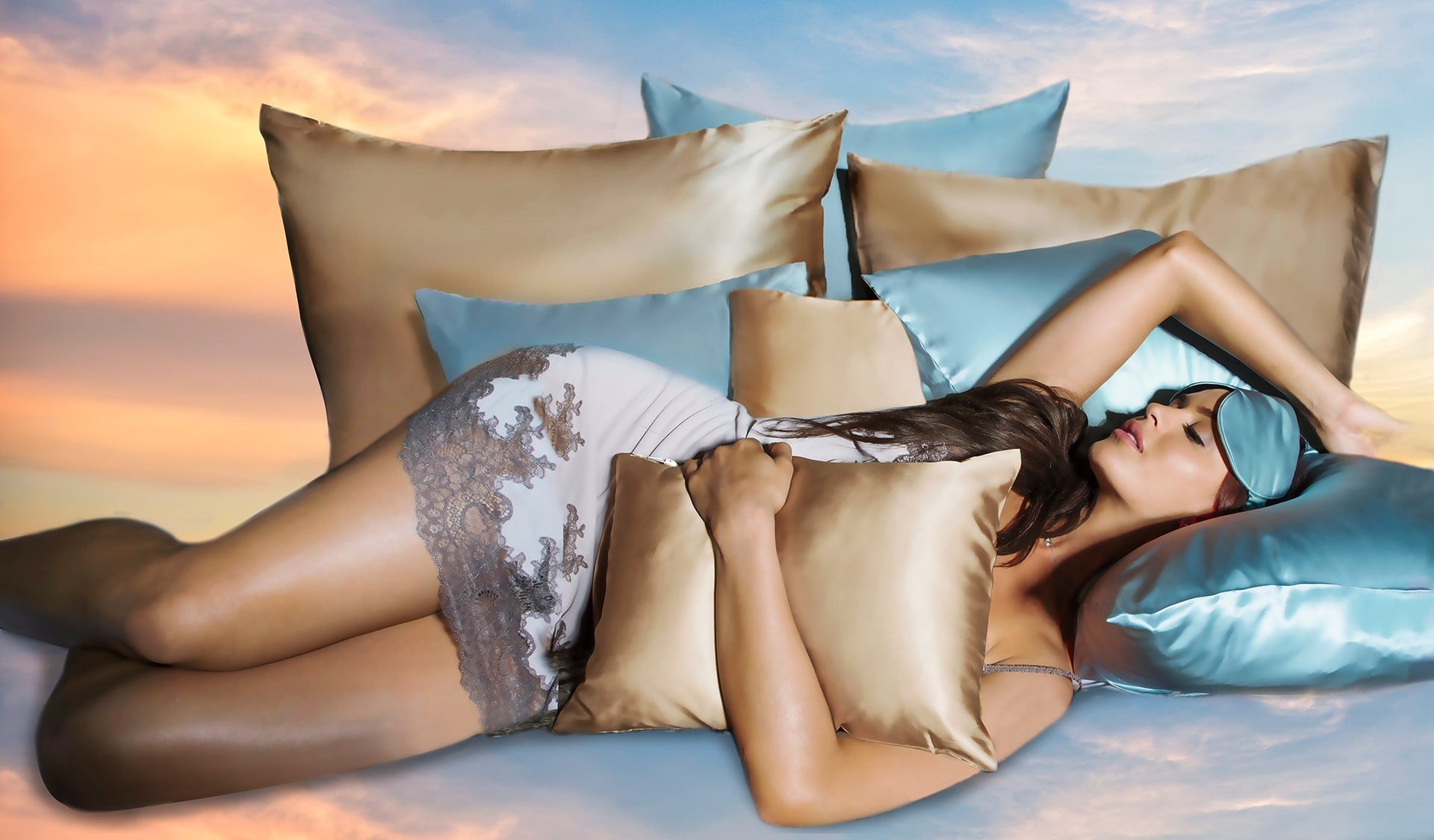 Branché Silk Pampers and Beautifies Branché Silk Products promote a deeper sleep to maximize your body's regenerative processes. SKIN - Protects, Nourishes & Hydr...
Read more
SHOP NOW
Silk Pillow Cases