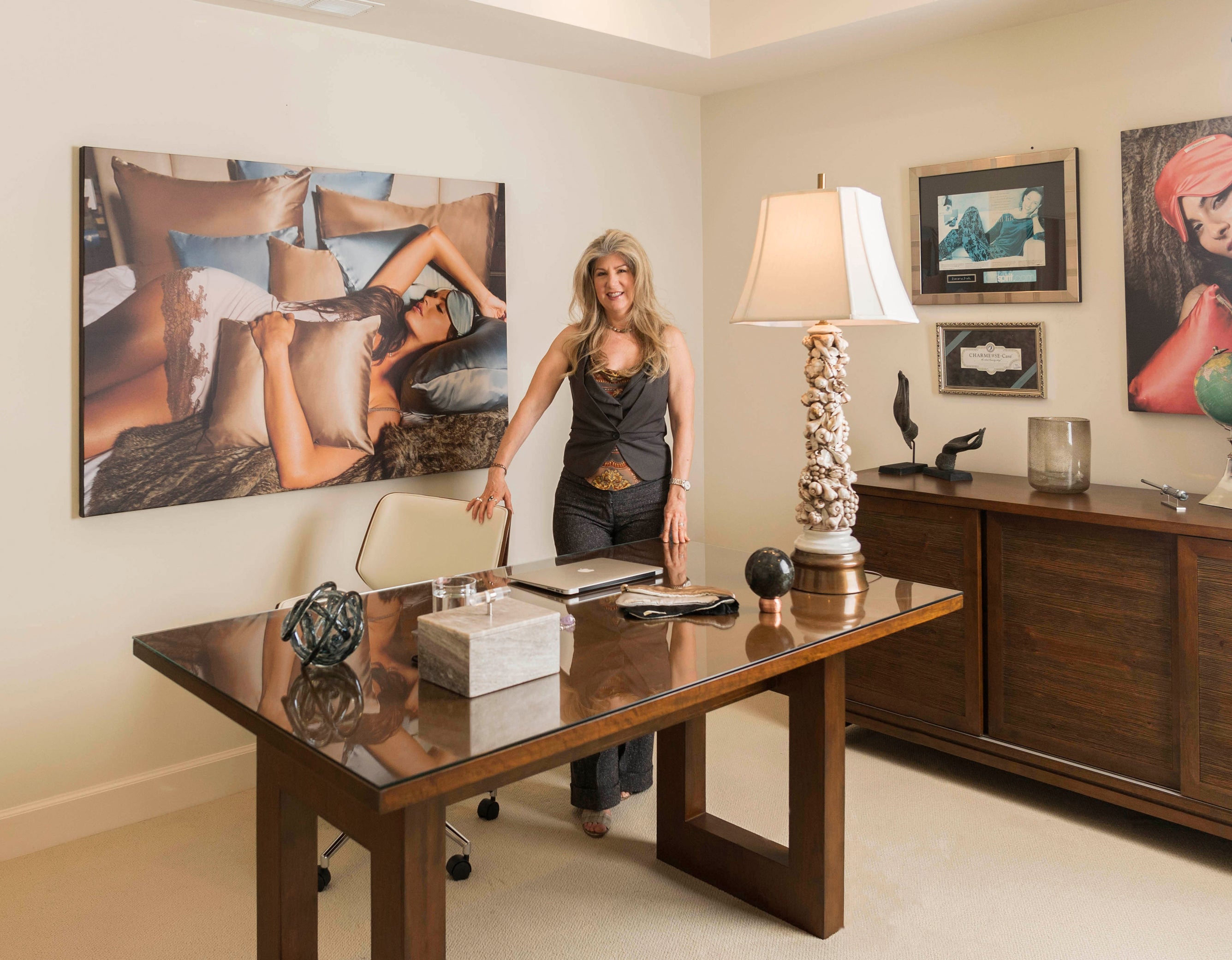 Donna Hinds Gaynor CEO I Creative Director
meet our amazing founder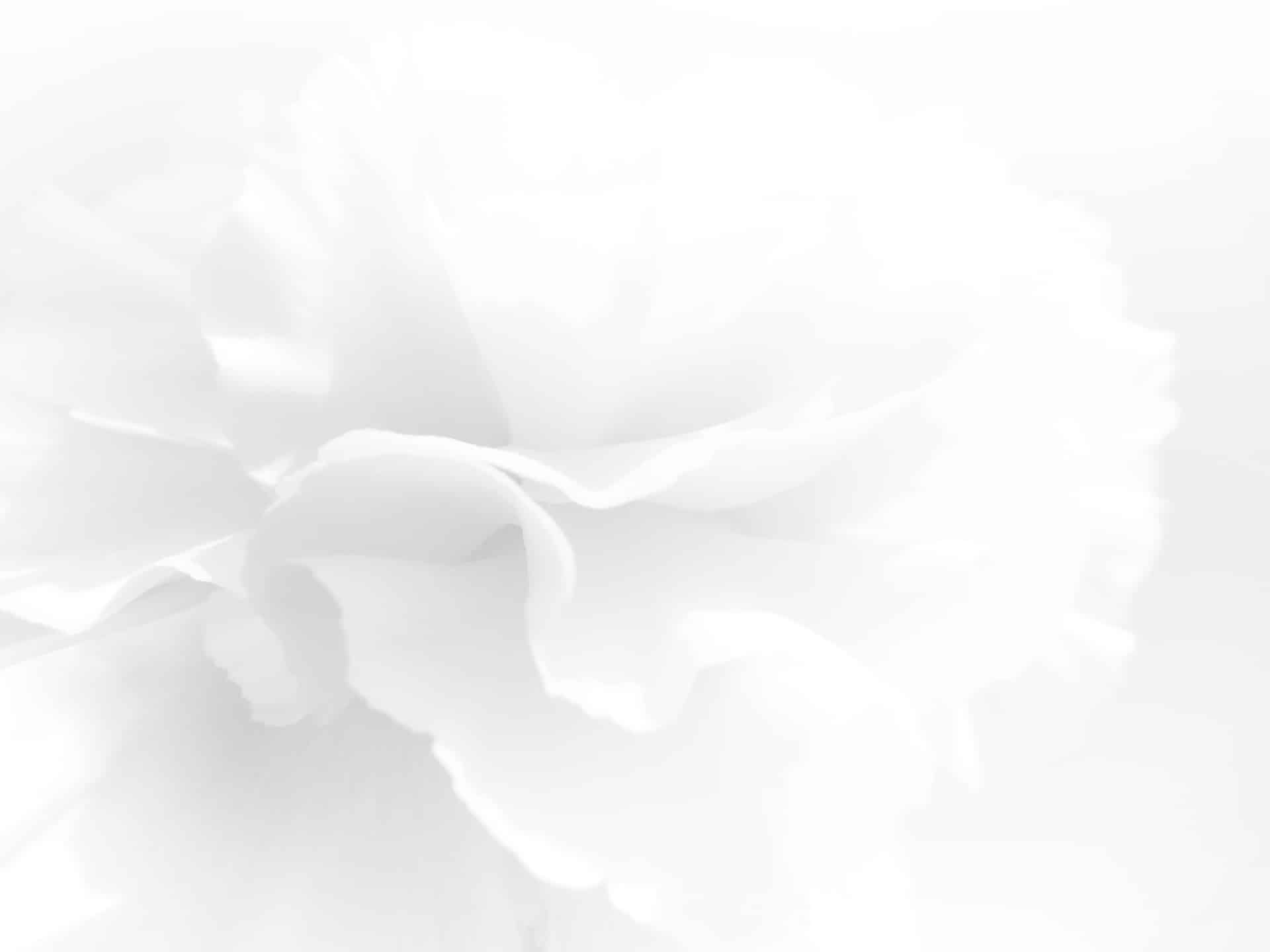 CREATED BY A FASHION DESIGNER
Intuitively a trailblazer and pioneer in the silk lifestyle space, Donna's unique innovations have defined a market. Her beautiful inceptions have inspired an entire industry to elevate the self-care game. A leader in the design and textile industry since 1989, Donna brings over 20 years of experience ensuring exceptional detail to comfort, fit, craftsmanship and quality. Designed for the most discerning clientele, Donna's attention to detail ensures Branché products deliver ultimate pampering, self-care and beauty benefits.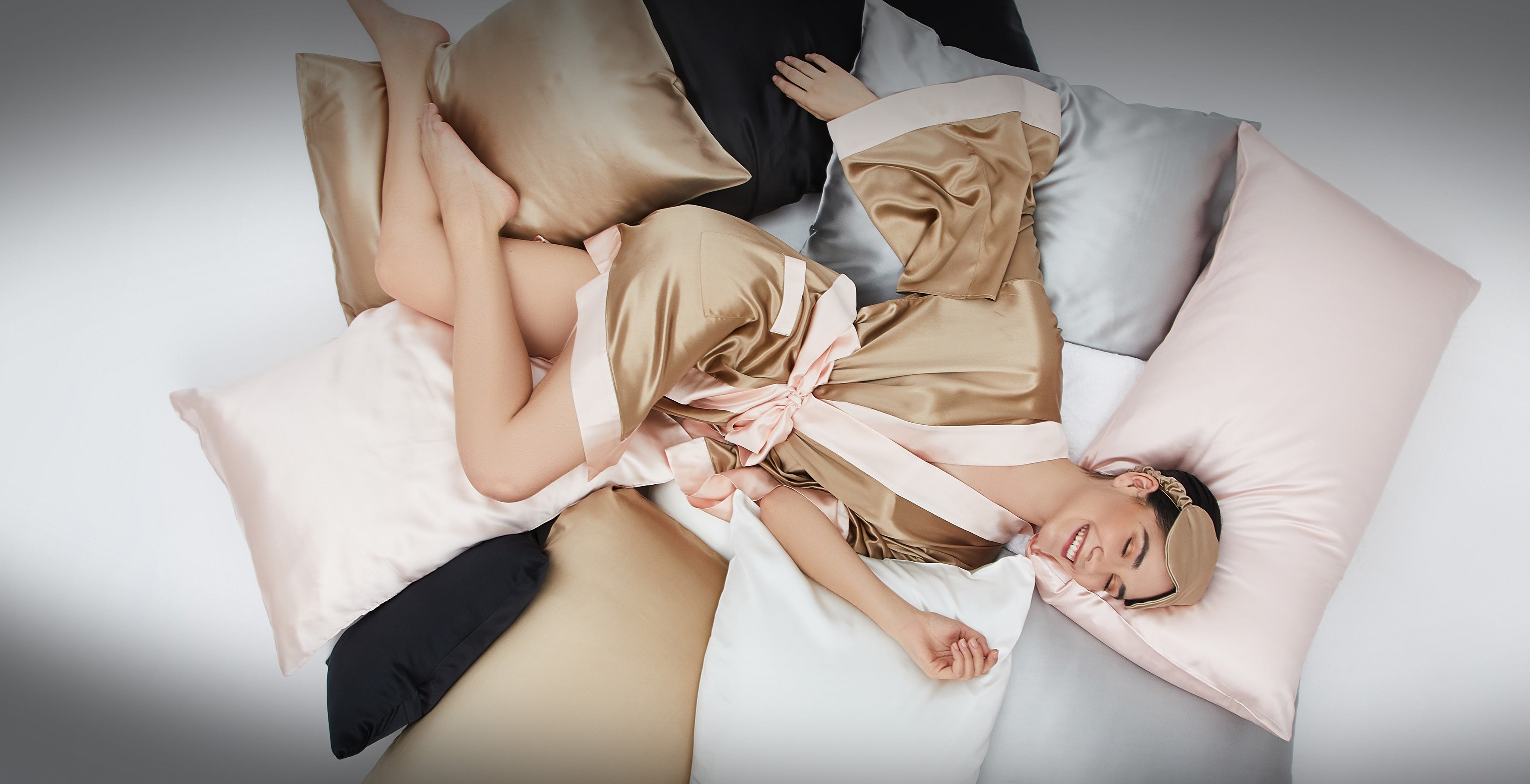 Inspired by her mother's taste for the finer things in life and wanting the same for herself, Donna was savvy from an early age in shaping her dreams, vision and the importance of keeping her own soul happy. Her life experience helped to style her self-empowerment, personality, passion and perspective about life and what it had to offer. Born and raised in the small river town of Hannibal MO, famous for Mark Twain's boyhood stories, Donna's childhood was every bit as colorful as these classic tales. Her vivid memories include playing Hide and Go Seek on horseback, packing saddlebags with Barbie's and peanut butter and jelly sandwiches. As a young girl one of the things she adored was the sense and touch of the smooth silk charmeuse pillowslip she discovered tucked away in her mother's bureau that had been a part of her mother's sacred bridal trousseau. This sacred heirloom gave Donna a feeling of being connected to something bigger than herself, not realizing at the time that this memory would re-emerged and have a significant impact on her destiny. Drawn to nature, beauty, style and design, after studying business and marketing at the University of Denver, Donna ventured to Los Angeles to study fashion design and textiles. After working for inspired mentors what started as a dream became a reality in 1994 when Donna launched her first women's lifestyle, comfort and fashion line. Being the innovator that she is, it was also one of the first environmentally friendly fashion lines and one of her first collections graced the cover of California Apparel News. She always believed, worked hard and never gave up through the many ups and downs of navigating the high paced world of fashion. The life of a fashion designer/business owner is go, go, go and out of this came her happily ever after. Out of the need to save time on her hair routine and remembering her mother's silk pillowslip, Donna wrapped her pillow with charmeuse leftover from a holiday collection. "My clothing line evolved, literally, when I woke up one morning relishing that I could sleep a little longer and realizing just how much I relied on silk to maintain my hair and wanting to share the benefits with women everywhere, I decided to create a line of silk pillowcases." This ah-ha moment led to creating the lifestyle company known today as Branché Beauty Inc.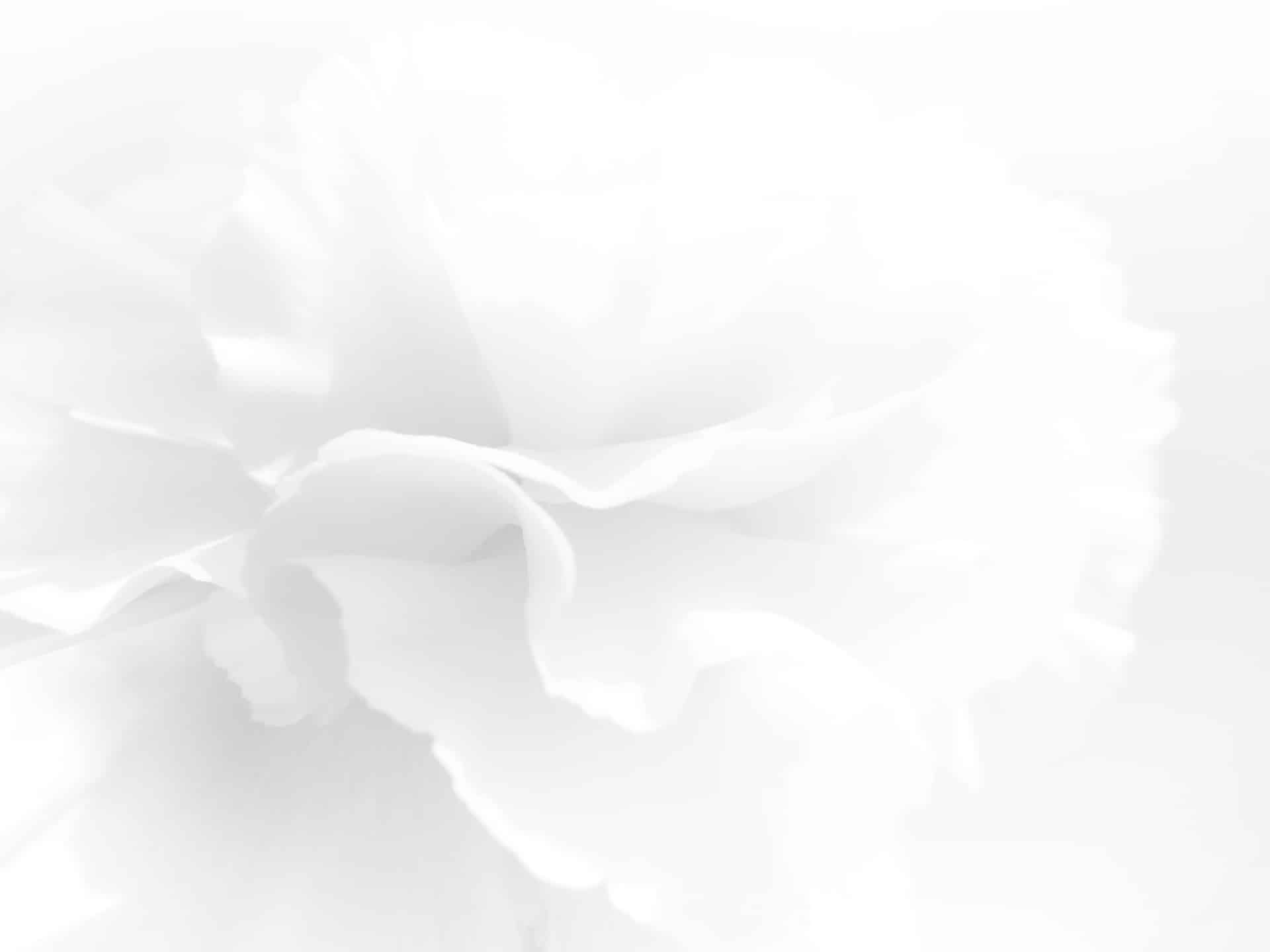 Donna's designs evoke elegance and comfortable living, encouraging women to go forth confidently, sexy and empowered, capturing all the beauty of being a woman, while lifting the spirit and indulging in the genuine enjoyment of life.
Branché exclusive quality and craftsmanship can be found at the most exclusive spas, hotels, beauty apothecaries, linen shoppes and gift boutiques around the world.