Watch our founder discuss the new Oprah Gift Sets
Adam Glassman and the Oprah team have been fans of our eye masks since the beginning. 
Watch our founder discuss the creation of the exclusive gift set developed for Oprah's Favorite Things 2021.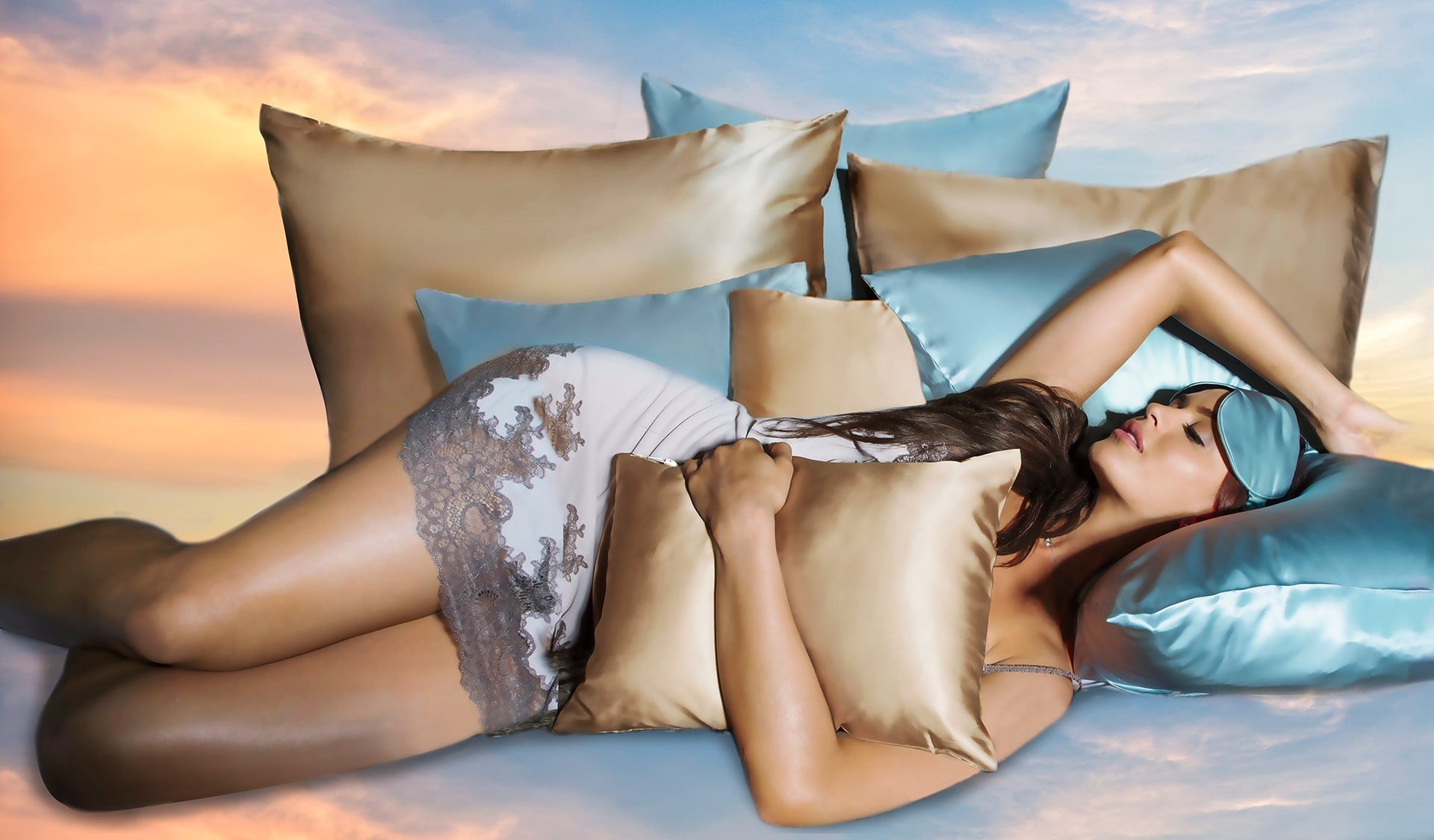 Branché Silk Pampers and Beautifies Branché Silk Products promote a deeper sleep to maximize your body's regenerative processes. SKIN - Protects, Nourishes & Hydr...
Read more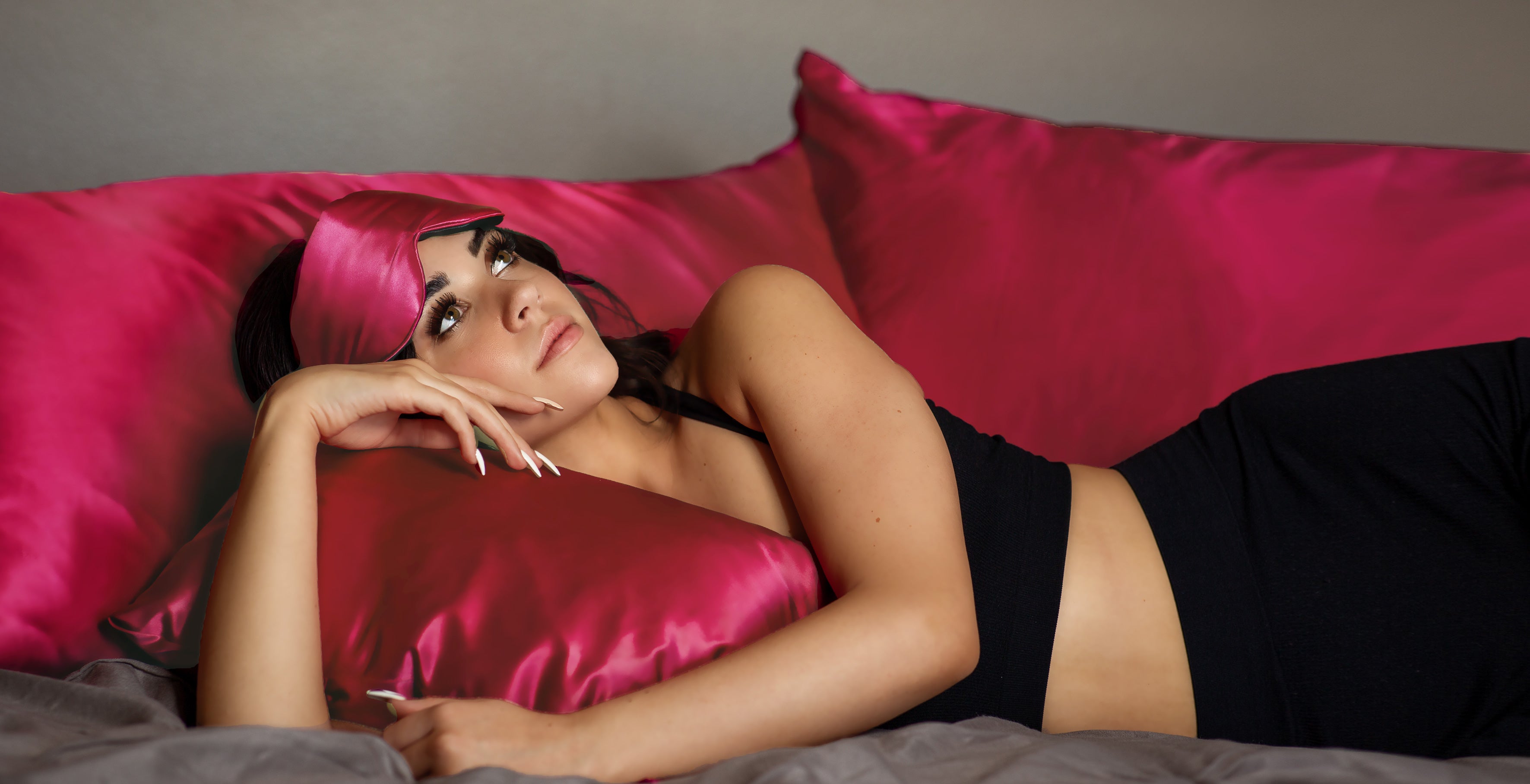 Our mission is to inspire you.
We endeavor to indelibly help you to create your own perfect sanctuary .. that special place that allows you to Restore, Refresh and Rejuvenate your Mind, Body and Soul.
Read more
SHOP NOW
Silk Pillow Cases