Calm, Cool, Collected

Taking time to decompress and doing the things that make us feel better, gives us the energy and the outlook to make our world a better place.

In a time of stress and uncertainty, dealing with life's pressures has become more challenging than ever. Now more than ever, a little meditation or even sitting in a quiet place will help restore your sense of calm.

These quiet moments will help you to better navigate stressful situations.

A cool, calm and collected you will help your inner beauty feel peaceful and restful.

Our weighted eye masque treats your senses with French Lavender, luxurious Branché Silk and acupressure to rejuvenate your mind, body & soul.

Refresh Rejuvenate Inspire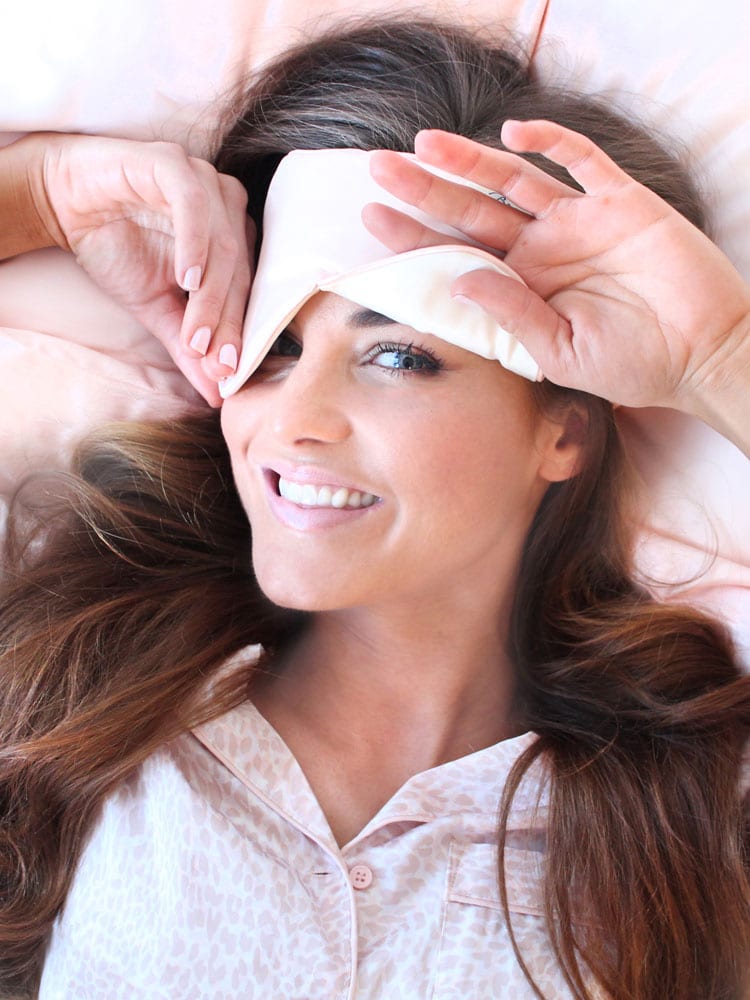 photos: @saraannys TIP #1 Affirmation Empowerment We women have a bad habit of focusing on our flaws and this negative thinking is detrimental to our well being and happiness. Being our own ...
Read more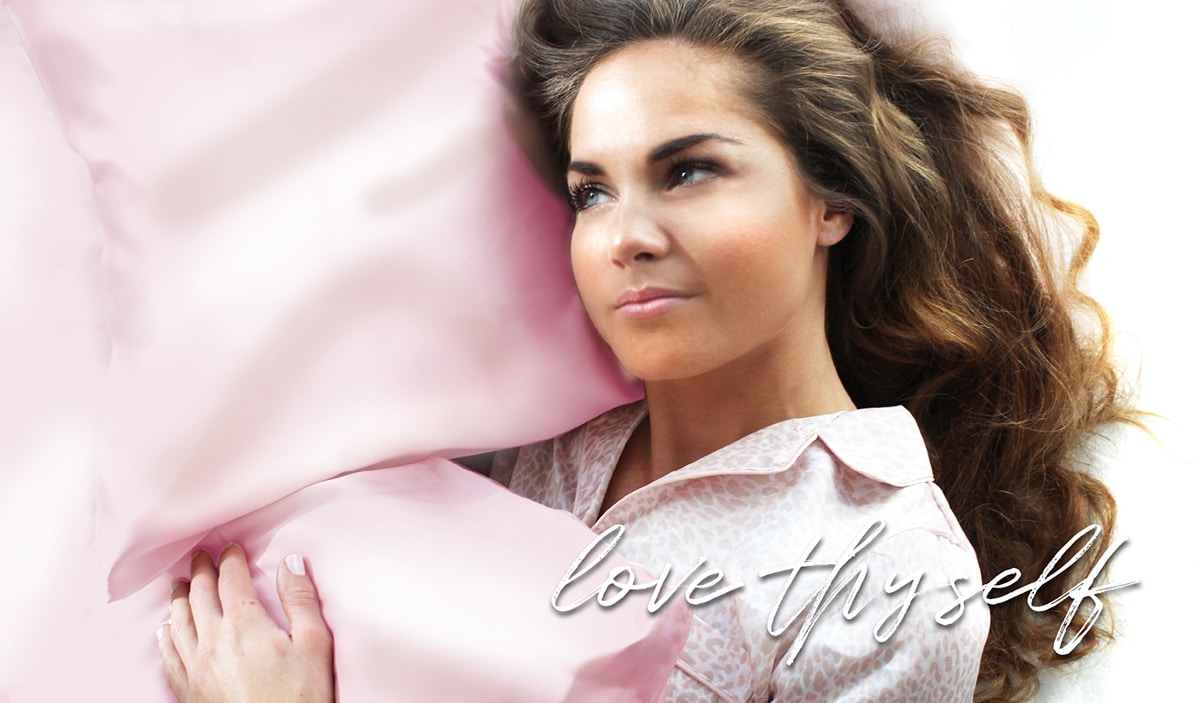 Beauty Through Mind, Body & Soul
Love thyself Self-love is personal and is surely different from one person to another.Understanding what self-love looks and feels like for you is the first step on your journey to improving self-...
Read more
SHOP NOW
Silk Pillow Cases